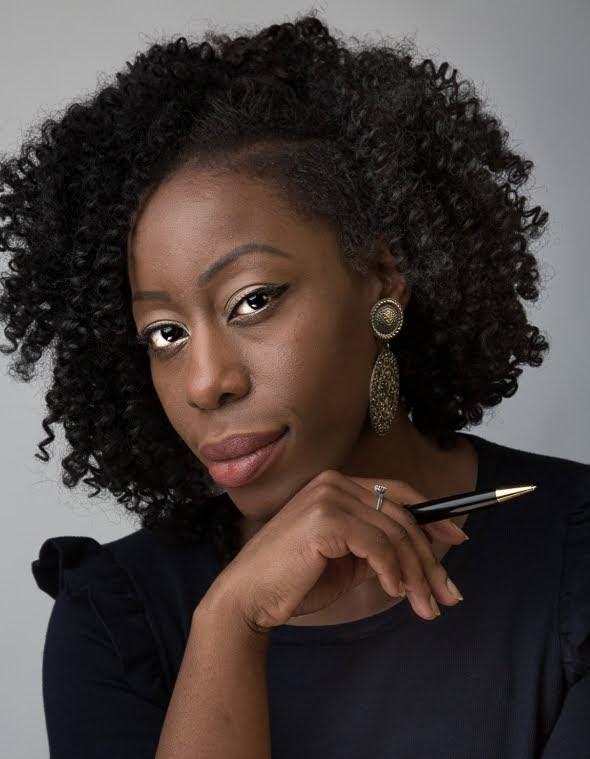 Rita is a woman I admire for her confidence and her leadership. She is definitely a socialite who loves to bring people together. Born and raised in Austria to Nigerian parents, she also lived and worked in the UK and in Nigeria. Not only does she have a heart for business development but she is very keen on bridging the gap between the African diaspora and local Austrian public or private organizations. Meet Rita, the bubbly founder of Aphropean Partners!
Can you describe yourself in 3 words?
Extrovert, extraordinary passionate, very empathetic to people, I pick up energy vibes from people.
What makes you truly proud of the woman you are today?
I am proud of myself, but I believe that I have not reached the stage to be exactly the woman I envisioned to be proud of. I don't know if it makes sense. I f feel that there is so much room for growth. There are a lot of quirks that I want to improve in.
I always feel there is a way to better myself. I am a sort of a person that takes criticism to heart. A soon as someone criticizes me, I ponder about it and weigh up the option, is it something I do need to work on or not.
I have 3 siblings, they don't hesitate tell whether I am in the right or the wrong. I love them for that. It is very important for me to surround myself around people that tell me how it is, that are not yes men or yes women.
One thing, however, I am of proud of is to be a woman. I love being feminine even though I find myself in an often male dominated environment
I love my africanness, but I also love my europeanness. With this combination, I would not say that I am satisfied but I can say that I am alright. I can keep my head up high.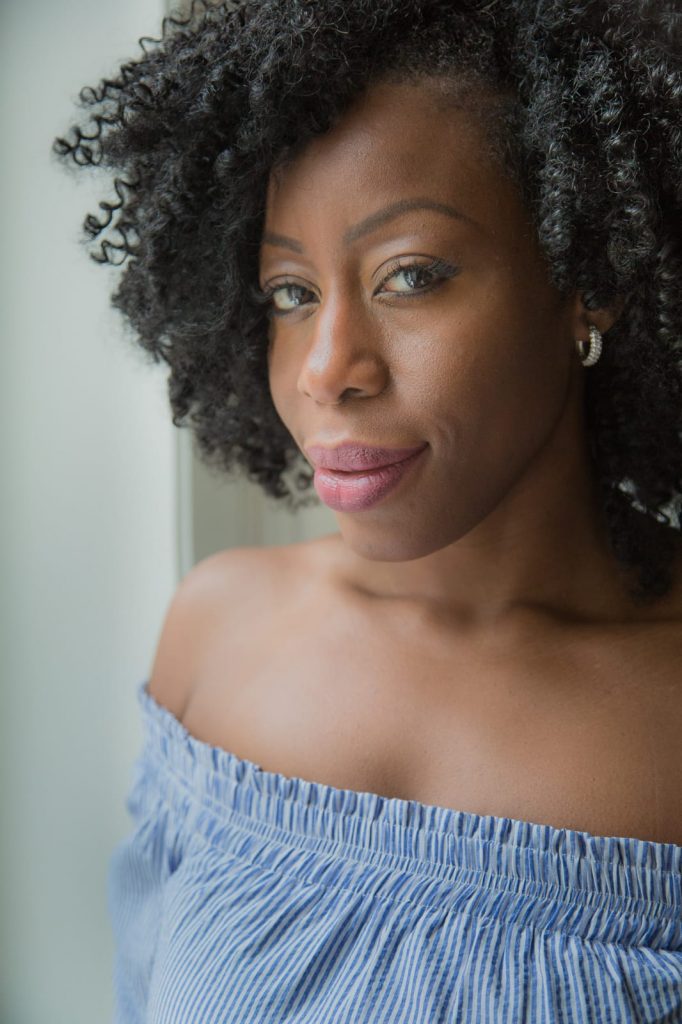 You are the founder of Aphropean Partners, why did you embark on the entrepreneurial journey?
I actually had a business before Aphropean Partners, because at University I had most of my business experiences in theory so it was also very important for me to the practice of the art and science of business. I founded what was called Virtuous Circle, a private company and along the way I and then turned it into a blog when I moved to Nigeria.
When I moved to Austria, I worked for an agency called International Atomic Energy Agency which is the realm of the United Nations. I was in charge of the nuclear energy department for coordinating numerous events across the world. These events were there to pass on the tools and the methodology for knowledge management across all nations that use nuclear in various sectors be agriculture, be energy. I was lucky to have a boss who allowed me to listen into the meetings because he realized that I am naturally a very curious person and in order to satisfy my curiosity it kind of helps for me to attend, sit in and be the fly on the walls. And this what I did. What I came to realize in those meetings is that quite often there were topics subject to Africa but what was missing was the Africans to be part of the debate. And I must admit I was slightly disturbed for the fact that despite so many professionals of African origin perhaps in the world or in Austria, that there were hardly any of them at the table to talk about very important directions of development in regards to Africa and besides that I felt slightly insulted that even the African diaspora was not invited into the conversation, that all the non-African felt that it was sufficient enough for them to determine which direction Africa should go with its development strategies.
I felt it was the need for Africans or people of African origin, and the diaspora to get together with people from similar sectors and just have a dialogue and talk about important matters even if it is not deemed as important. It is something that all stakeholders should benefit in. We are talking about topic related to migration, international business, culture, and ethics… I came about organizing a series of events which I name Frontiers of Dialogue.
Which services does Aphropean Partners provide?
Apart from Frontiers of Dialogue, my services are tied up with my previous experiences: marketing and communication. I took part in a number of feasibility studies for East Africa, North Africa and West Africa. And I also coordinated many other events on behalf of other people. I also provide intercultural learning for those who are interested in doing trade in Africa, and also help them to identify the consumer markets which are highly diverse.
I also provide individual services as I just mentioned assisting with the international marketing, intercultural learning trainings, coordinating or facilitating events for others, moderating, and also social outreach. I can do as many as events as I events that I want we have to learn and adapt to digitalization, so I am very active on social media.
You are very committed in the African diaspora community in Vienna, what would you like to share about it?
I was born in a country that as less than 1% of Africans and because of that the community was very tight. My parents played a very active role. Countless times we have had people who were seeking for a room over their head, living with us. My mum running around trying to get people help go through the red tape system here. My father founded the first afro shop here in Vienna. It made an impact on me and without me even realizing. Being surrounded by so many people I feel like giving back. I feel it is my duty to do the same and I hope I can inspire the next generation.
My parents are one the first immigrants from Africa in Austria obviously there is a history behind it. Austria used to be the Habsburg Empire even then a lot of Africans used to come and trade here 17th and 18th century. Let's not talk about history right now. But when my parents came here in the 70's I came along and I just witnessed how they conducted themselves what they did to help fellow diasporans it is very important for me to do exactly the same. And I hope I can inspire the next generation but even our generation. One thing I admire are the Jewish, the Chinese, the Indians even many of them have their own squabbles and arguments but they stick together particularly they know that they are a minority. There is a strong power behind it.
Last year, in celebration of International Women's Day, you moderated a high level forum on the role of women in economic development. Which steps do you think women should take to contribute more in the economic realm?
As I said that the African diaspora has to stick together the same thing applies for us women. I feel if we women particularly the strong ones that can help the weaker ones. The strong women are slightly fewer only because it is tough to be a stronger woman. I think it is our duty to stick together and try to find a way to also contribute to the economic development. We are all indirectly contributing to the development of the economy by working, by shopping, we all do it in our active power but I am talking about the context of international trade and relations.
What is your advice to women of the African diaspora who want to develop their talent and thrive?
Read books. Take care of yourself. As African women we are conditioned to put ourselves and other people first before ourselves. You need to care of yourself so that you can take of others.
I think it is also important that many African women are mingling, most remain among themselves. I think get out there, to step out of your comfort zone.
You are a very confident woman, where do you take your confidence from?
I think it is my family and also my parents. My parents made me love myself. I know it sounds very bizarre but I do. Because I love myself, I feel confident. I am not the most beautiful, I don't have a supermodel figure, I don't have the big brains. But I am proud where I am from and I am extraordinarily unique. And I carry that with pride. I don't want to be the mainstream just like anybody else.
What is your favourite quote?
You don't feed a man with just a fish you teach him how to fish !